Design, Fabrication, & Installation
of Material Handling & Storage Systems
Material Handling Specialists
We offer solutions to maximize efficiency of material handling systems and warehouse equipment. By using innovative design and planning to maximize productivity and operational efficiency, we help lower overall operating costs.
As one of America's fastest growing companies in 2016, we have the resources and experience to offer a variety of both new and used warehouse equipment at great prices. Our current inventory includes new and used pallet rack, cantilever systems, warehouse mezzanine, industrial shelving, pick modules, and conveyor systems that can be packaged and designed for your custom material storage needs.
We also offer all associated components including wire deck, load beams, and columns for mezzanine systems to fit specific applications in your growing warehouse setup. Check out our online catalog and the products page for more information on our current stock of warehouse equipment solutions.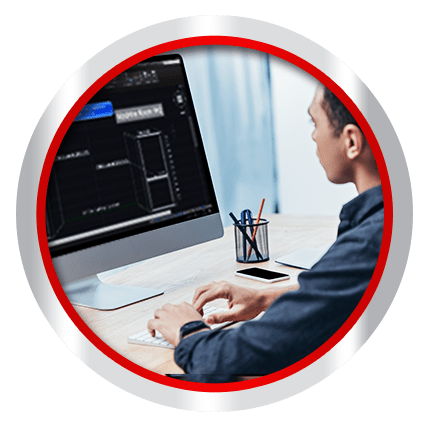 Warehouse Planning & Design
We pride ourselves on our innovative designs for your warehouse needs. Our design team utilizes the latest AutoCAD software (both 2D and 3D capabilities) and can assist you on any project that you should encounter...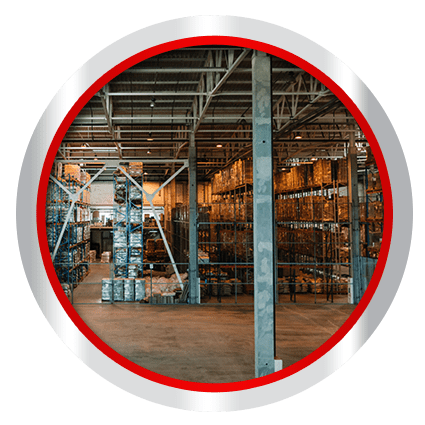 Material Handling Installation
We have an experienced team of installers that strive to deliver projects on time and under budget, but more importantly safely and without incident. We have an excellent safety record and utilize the latest...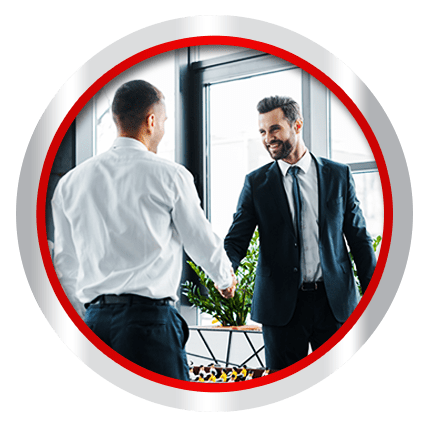 Warehouse Equipment Sales
Sales of new and used material handling equipment. We have a large selection of products to choose from, at reasonable prices. Check out our wide range of new and used warehouse equipment including pallet rack...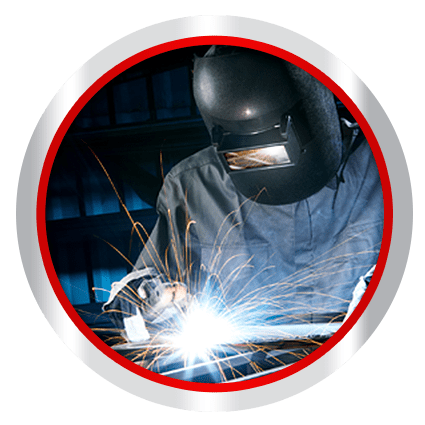 Custom Fabrication
When standard material handling equipment systems don't quite optimize your facility, we also create and modify products that suit your space. Design and fabrication of custom pieces and material for...
Culver Equipment has done it again and secured a position on the INC 5000 list for the fourth year in a row!
We are a leading warehouse industry consultant providing expert planning and design services.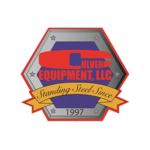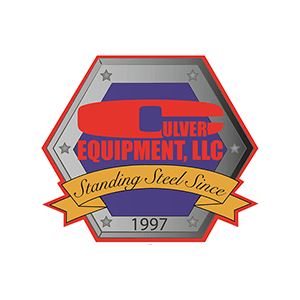 Celebrating 20 years of service as a leading consultant and provider of warehouse equipment.
We offer a large variety of unique solutions for material handling and storage. Our selection includes pallet racking (push back, rivet rack, drive-in, drive-thru), cantilever racking, wire shelving, warehouse storage rack, industrial shelving, and record storage systems.
Warehouse Mezzanine Systems
Solutions for companies looking to increase floor space without relocating. Warehouse mezzanines offer the ability to expand and keep costs low. We offer planning, design, installation and permits for complete mezzanine systems and professional consultation.
Material Handling Systems
We offer a wide range of material handling equipment including scales, material lifts, lift tables, modular offices, catwalk systems, and rolling ladders. We carry both new and used warehouse storage supplies, and can help you decide on what you need for your facility.
Warehouse Conveyor Systems
We offer both new and used conveyor systems to meet your material handling needs. We specialize in the planning and installation of both powered and non-powered warehouse conveyor systems. Contact us for details on custom installation processes for your warehouse.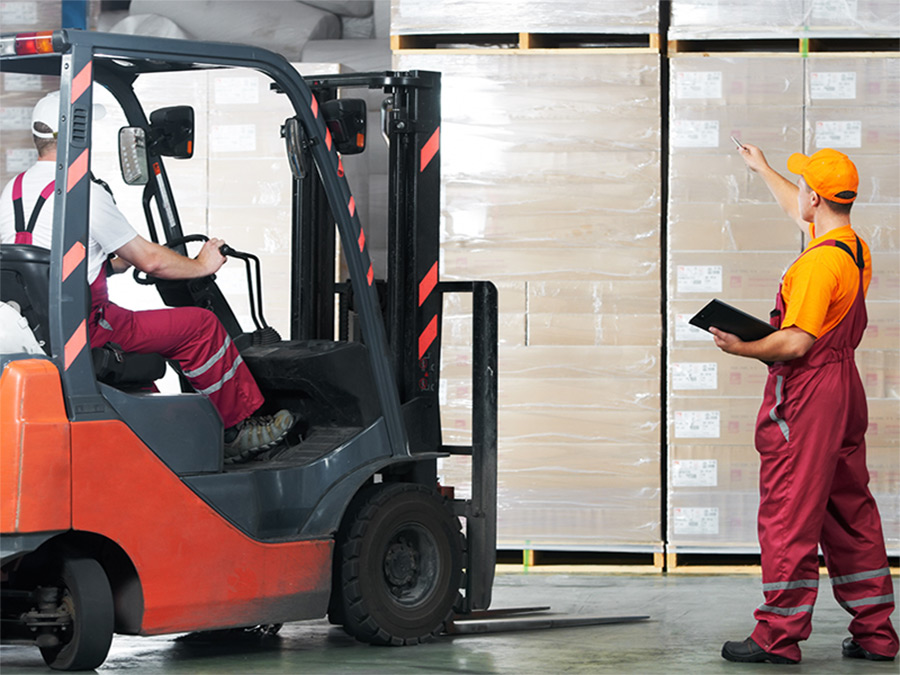 In this era with the increased use of robotics and automated distribution systems, it can be tempting to overlook the importance of human resources in the warehouse industry. As world events continue to materialize in the ongoing spread of the novel coronavirus, it is more important than ever to not only recognize the importance of…
on material handling equipment