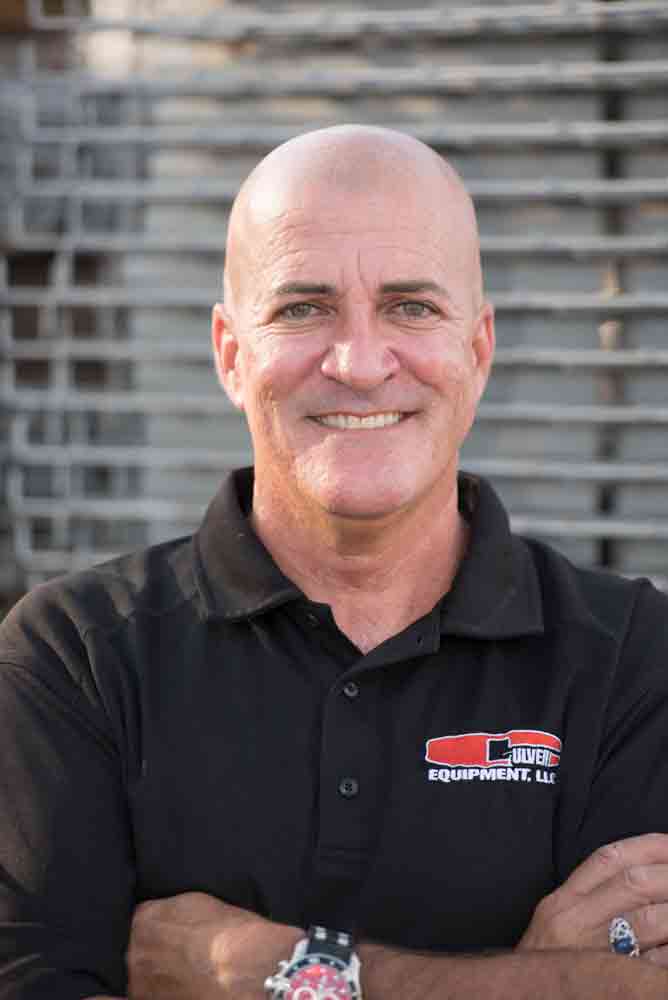 Culver Equipment was founded in 1997 by John M. Culver and Kathleen Culver, and has grown to be one of the fastest growing companies in America. Through continued growth, we have landed top spots on the INC 5000 list since 2016. Originally based out of Arizona, we work on projects all over the United States for major warehouse industry suppliers, and have become a leader in material handling companies.
We provide a full service warehouse equipment products. From design to installation and every step in between, we provide clean and ready to use material handling solutions in a timely manner. We approach each project as unique and believe each project has different needs and solutions. We enjoy working on projects that present opportunities to be creative and find a solution to a unique problem.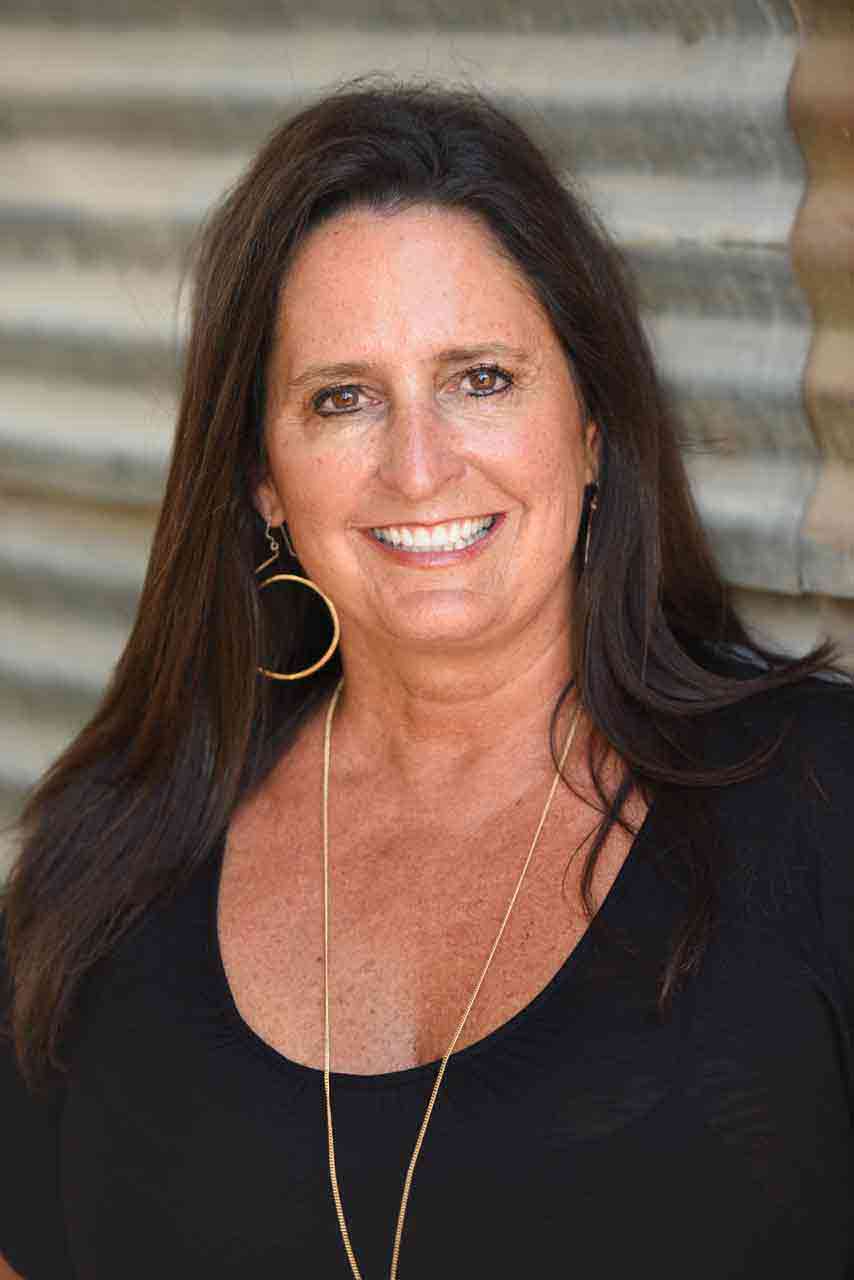 World Class Support
We are passionate about providing the best customer service and support. But don't take our word for it. Experience first hand our level of commitment!
Precision in Service
We pride ourselves in the ability to discover your needs clearly, efficiently and professionally so the job is done right the first time. We are sure you will appreciate this endeavor.
Team Development
At Culver Equipment, we strive to continuously improve and develop our professional team in order to best serve you. We take care of our clients and employees like family.
Vision for Growth
Obtaining business goals is not possible without a strong vision to carry us forward. Part of the reason for our success is the strength of our vision, and the ability to adapt to changes.