Join One of the
Fastest Growing
We set the bar high at Culver Equipment, and welcome those who have the passion and desire to face challenges. As one of America's fastest growing companies since 2-16, you can be sure that by joining our team, you will experience professional growth that's unmatched by our competitors. Culver Equipment first made the INC 500 list ranking in at 460 in 2016, and secured another top spot on INC 5000 for 2017 with a rank of 617.
When you join the team at Culver Equipment, you are joining a solid, growing company with a grand vision to become the premier material handling solutions provider in the country.
We give you the tools and resources you need to become successful. Whether you are pursuing a career in team or project management, or have hands on skills that you can use out in the field, the opportunity for growth and professional development is yours for the taking.
We believe successful team members come with a solid background, and we make you even better by providing high-quality training and support for a career in the material handling and warehouse equipment industry. Grow with us professionally!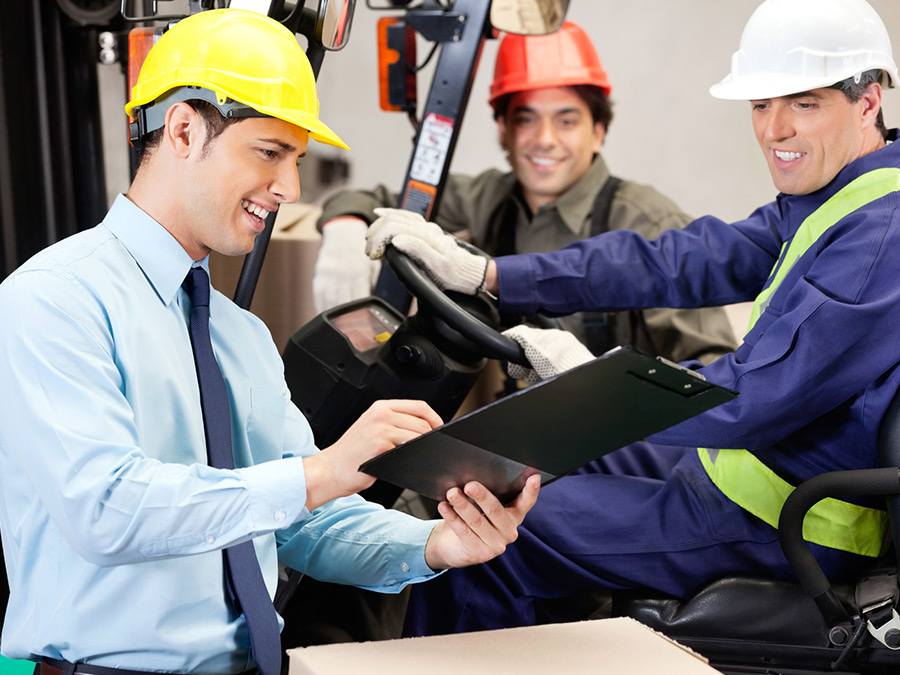 We provide up to date training and certification in all safety protocol by meeting and exceeding OSHA requirements. We have an experienced team who practice the highest level of safety and efficiency on the jobsite, so you can be sure of quality support.
At Culver Equipment, we strongly believe in providing our team members with competitive compensation, along with a strong benefits package. Ask us for more information on our benefits plan, and how we support our people with the benefits you need most.
Do you feel a hunger and drive to take your skills and experience to a new level? Are you looking for new ways to challenge yourself and learn, as you develop your skills and experience even further than you ever have? Culver Equipment, LLC is a rapidly growing company exploding with growth over the past few years, earning them consecutive honors as one of the fastest growing companies in the U.S.
Culver Equipment, LLC is also ranked 11th with the prestigious honor and membership of the Sun Devil 100. This organization is an elite group of entrepreneurs with proven results in leadership and a vision for business excellence.