Warehouse Equipment Products & Supplies
we carry new and used material handling equipment and products
Expandable / Flexible Conveyor Systems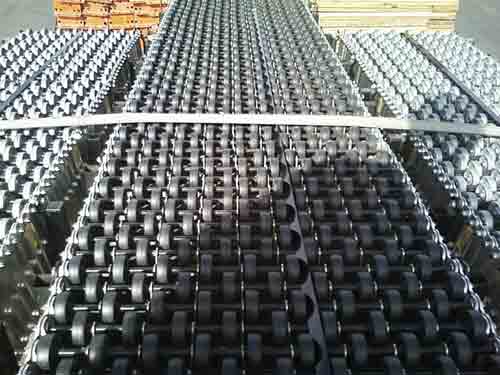 Versatile and durable, our expandable/flexible conveyor systems can be easily reconfigured for ease of usage. This conveyor system is designed for loading/unloading trucks of moving product, and the free spinning skate wheels move loads efficiently during packing, shipping, receiving and temporary assembly lines. Like all the products we offer at Culver, our expandable/flexible systems are clean, safe and efficient. Our team can work with you to create a customized solution for your business needs.
02/06/2018
Talk to one of our professionals today
For more information on our products and services, please contact us at your convenience. Need a custom quote on equipment or supplies? Please use our quote form for additional help.