Warehouse Equipment Products & Supplies
we carry new and used material handling equipment and products
Catwalk Systems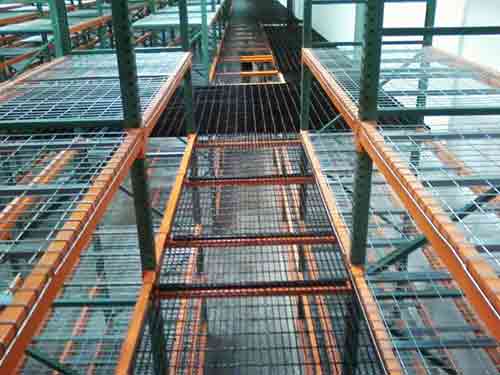 Culver Equipment offers a variety of catwalk systems that can convert unusable space into an efficient overhead maintenance catwalk walkway space. Maximize your vertical storage area by using empty air space. Catwalk systems are cost effective, and an easy way to utilize shelving systems to create new storage. Our catwalk systems are strong, lightweight, economical and safe. Plus all our systems are OSHA approved.
08/19/2020
Talk to one of our professionals today
For more information on our products and services, please contact us at your convenience. Need a custom quote on equipment or supplies? Please use our quote form for additional help.