Warehouse Equipment Products & Supplies
we carry new and used material handling equipment and products
Cantilever Racking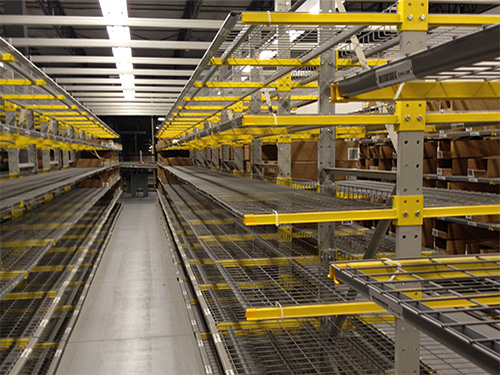 If you've got long, bulky items to store, such as pipes, tubing carpet, furniture, lumber and the like, cantilever racks are the ideal storage solution. These freestanding units feature a vertical column with horizontal arms that allow you to store long lengths of material, keeping them off the floor. You can add additional components, as needed, and easily remove exactly what you need with forklifts. Let us know your needs and we can find the new or used cantilever racking for your purpose.
11/17/2021
Talk to one of our professionals today
For more information on our products and services, please contact us at your convenience. Need a custom quote on equipment or supplies? Please use our quote form for additional help.