Warehouse Equipment Products & Supplies
we carry new and used material handling equipment and products
Rolling Warehouse Ladders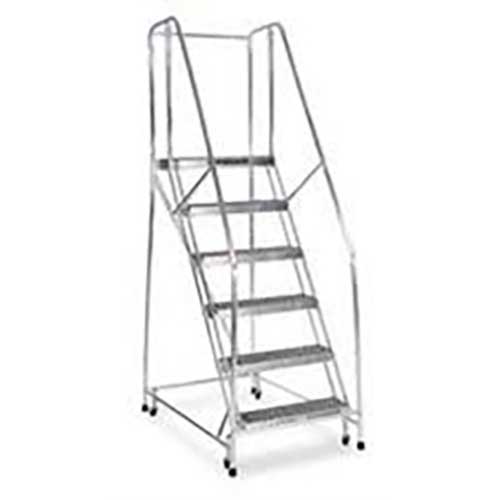 Check out our inventory of rolling warehouse ladders, designed to provide personnel with access to specific work areas easily and safely. No matter the specifics, we can deliver customized equipment that can serve your situation safely, efficiently, and on budget.
02/06/2018
Talk to one of our professionals today
For more information on our products and services, please contact us at your convenience. Need a custom quote on equipment or supplies? Please use our quote form for additional help.