Warehouse Equipment Products & Supplies
we carry new and used material handling equipment and products
Modular Office Buildings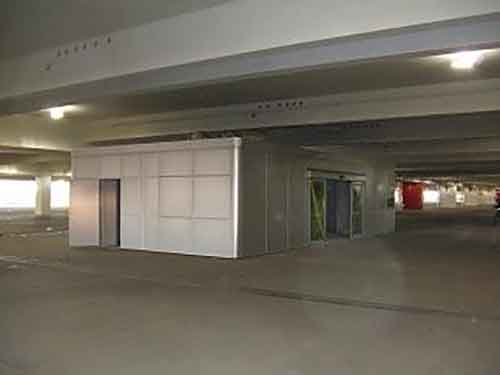 We offer a wide variety of modular offices to suit your unique office space needs. From small guard house offices to large multi-level, multi-office modules, Culver has a wide variety of sizes and floor plans. Our buildings can be utilized in various settings, from construction trailers to on-site testing labs and more. Made with high quality, durable materials and meeting the highest industry standards, all of our modular office buildings are backed by our top notch customer service and competitive pricing.
02/06/2018
Talk to one of our professionals today
For more information on our products and services, please contact us at your convenience. Need a custom quote on equipment or supplies? Please use our quote form for additional help.