Warehouse Equipment Products & Supplies
we carry new and used material handling equipment and products
Rack Supported Mezzanine Systems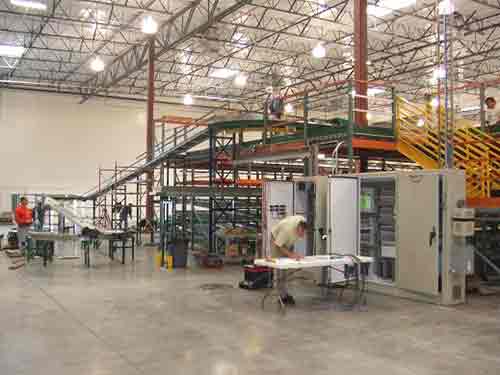 At Culver Equipment, we offer rack supported mezzanine systems, a safe and cost effective way to provide more floor space. Our systems include rail stairs, loading zones, full protection decking, lifts and more. Culver offers full service product for any rack supported mezzanine along with customized accessories. All of our products are designed to meet all local building requirements (UBC, BOCA, IBC, and OSHA), so allow us to help you find the innovative solutions you need.
02/06/2018
Talk to one of our professionals today
For more information on our products and services, please contact us at your convenience. Need a custom quote on equipment or supplies? Please use our quote form for additional help.