Warehouse Equipment Products & Supplies
we carry new and used material handling equipment and products
Record Storage Systems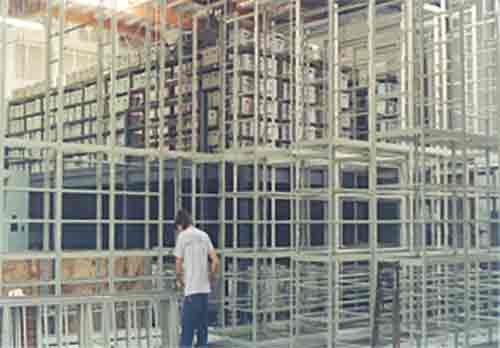 Record storage is important for virtually any business, and it can easily become overwhelming. Culver Equipment offers a range of record storage systems that accommodate box storage or open shelf file storage. These systems are available in multiple sizes and styles, so that you can organize your records neatly and efficiently, then retrieve the easily when necessary. Specific systems are designed for the information management industry.
02/06/2018
Talk to one of our professionals today
For more information on our products and services, please contact us at your convenience. Need a custom quote on equipment or supplies? Please use our quote form for additional help.