Warehouse Equipment Products & Supplies
we carry new and used material handling equipment and products
Industrial Wire Shelving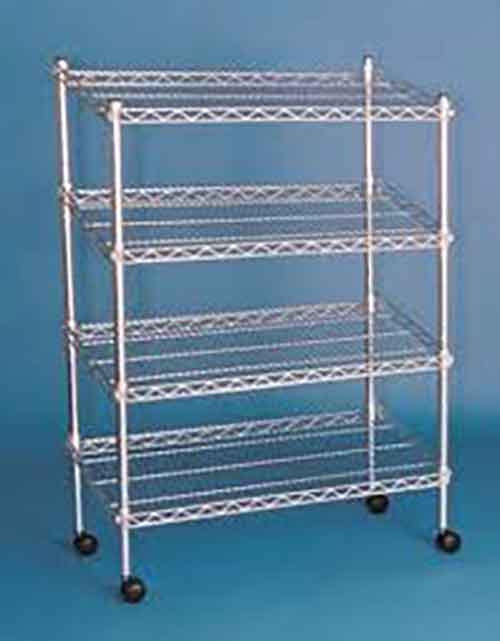 Industrial wire shelving is an excellent way to store equipment in your warehouse. We provide sturdy stationary and mobile wire shelving, available in different heights and adjustable at 1″ increments for economical storage solutions. New and used industrial wire shelving options are available at Culver Equipment and we're here to help you determine exactly what you need – and then provide it to you.
02/06/2018
Talk to one of our professionals today
For more information on our products and services, please contact us at your convenience. Need a custom quote on equipment or supplies? Please use our quote form for additional help.