Warehouse Equipment Products & Supplies
we carry new and used material handling equipment and products
Powered Conveyor Systems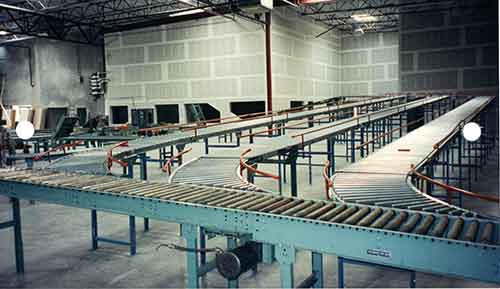 Culver Equipment also offers a variety of powered conveyor systems. These conveyors are fully automated and built with durability and ease of integration in mind. Each component is modular and can be adapted readily to increase flow of freight. Check out our wide variety of products at very competitive prices.
02/06/2018
Talk to one of our professionals today
For more information on our products and services, please contact us at your convenience. Need a custom quote on equipment or supplies? Please use our quote form for additional help.