Warehouse Equipment Products & Supplies
we carry new and used material handling equipment and products
Gravity Roller Conveyor Systems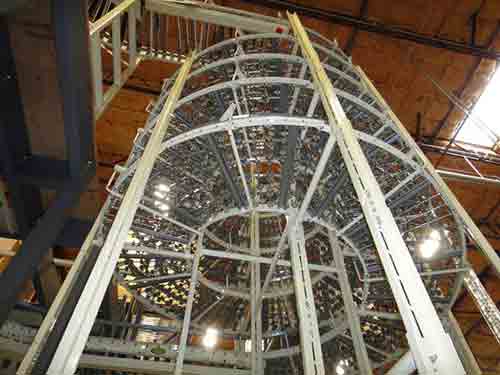 Skatewheel and gravity roller conveyor systems handle materials in numerous ways in warehouses, production lines, distribution centers and more – and we can help you select what's optimal for your needs. Skatewheel systems have steel wheels on axles and these conveyors work well with product with flat, smooth bottoms. They flow well, can handle materials that are wider than the conveyor and are often the most economical choice.
Gravity roller conveyor systems are typically recommended when packages do NOT have a smooth bottom, or are open. These systems can handle more weight than skatewheel ones, but can't handle packages wider than the conveyors. These systems use spring-loaded axles that can be easily replaced.
02/06/2018
Talk to one of our professionals today
For more information on our products and services, please contact us at your convenience. Need a custom quote on equipment or supplies? Please use our quote form for additional help.