Seismic Data
This tool provides seismic figures by zip code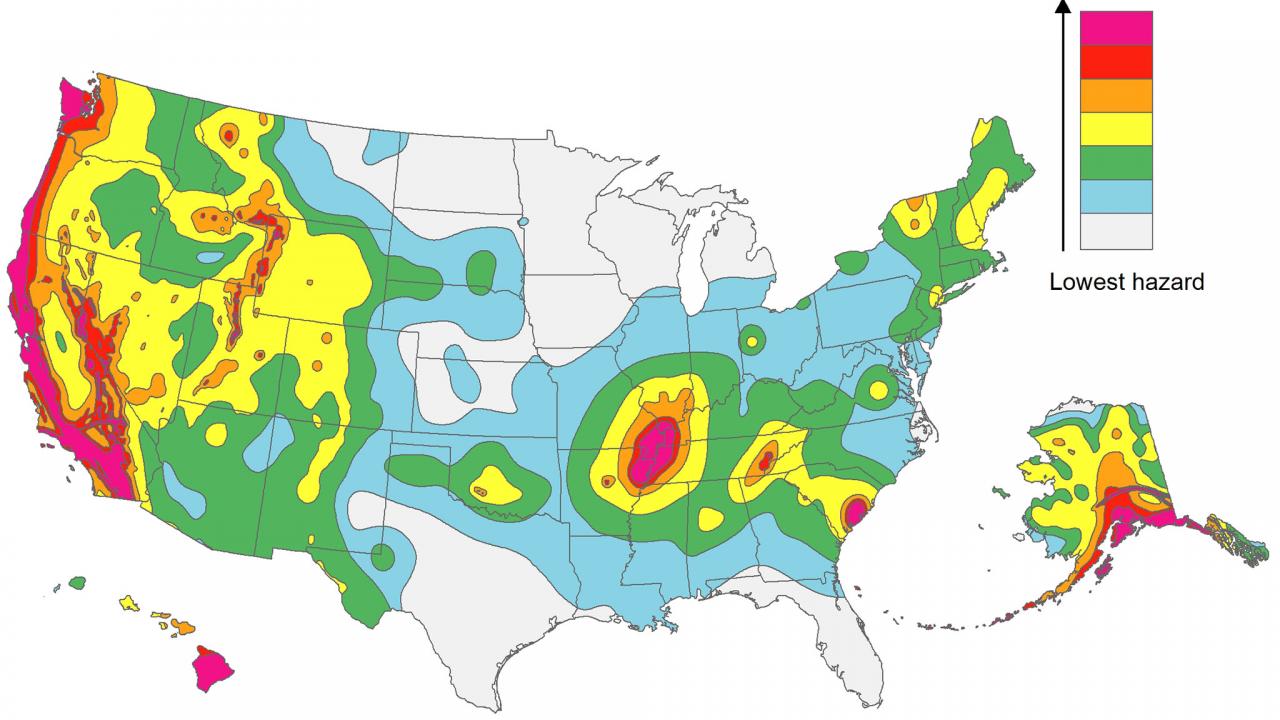 Enter your zip code to see maximum and minimum SS, S1, and PGA values along with associated coordinates. The values and coordinates are based on the earthquake ground motion maps in, equivalently, the 2009 NEHRP Recommended Seismic Provisions, the 2010 ASCE-7 Standard, and the 2012 International Building Code.
This tool is meant to be a guide, as seismic information is subject to change.
Talk to one of our professionals today
For more information on our products and services, please contact us at your convenience. Need a custom quote on equipment or supplies? Please use our quote form for additional help.