Warehouse Equipment Products & Supplies
we carry new and used material handling equipment and products
Truck Lifts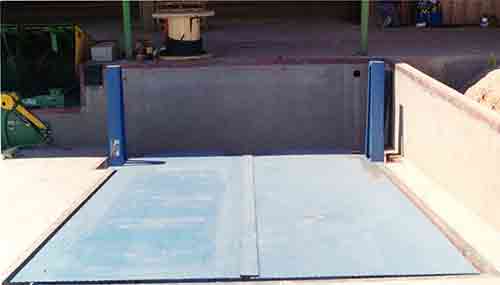 Culver Equipment offers a large inventory of truck lifts, able to accommodate vehicles of varying heights. No matter the size or type of vehicle in question, we have lifts to address what you need in your warehouse. Talk to our knowledgeable staff today and discover customized pieces and ideas to meet the requirements of your business.
02/06/2018
Talk to one of our professionals today
For more information on our products and services, please contact us at your convenience. Need a custom quote on equipment or supplies? Please use our quote form for additional help.