Warehouse Equipment Products & Supplies
we carry new and used material handling equipment and products
Specialized Material Storage Systems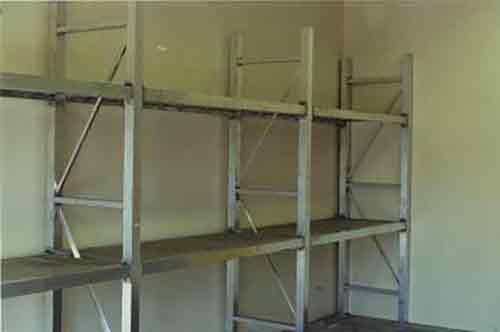 Culver Equipment can deliver specialized storage solutions accommodating your unique circumstances, such as aluminum racking for non-ferrous environments. We have the expertise and experience to create made to order material storage solutions for your needs. Talk with our staff today about developing your own material handling system design.
02/06/2018
Talk to one of our professionals today
For more information on our products and services, please contact us at your convenience. Need a custom quote on equipment or supplies? Please use our quote form for additional help.